A poetic tale, translated and reposted from wechat:
Once upon a time, so slowly, so beautiful!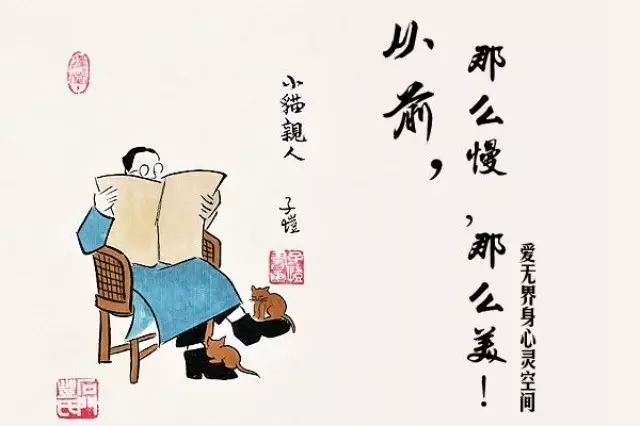 Once daylight is very slow

Cart, horse, mail is slow
A greeting, had to wait for days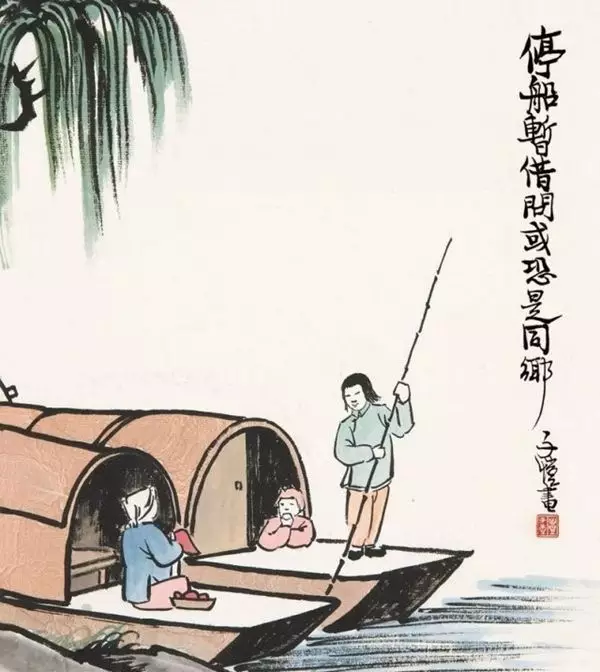 Once upon a time the Moon is slowly

A bit busy and a bit lazy

In a cup of tea to pass the whole evening
In half a dream to see the stars all over the sky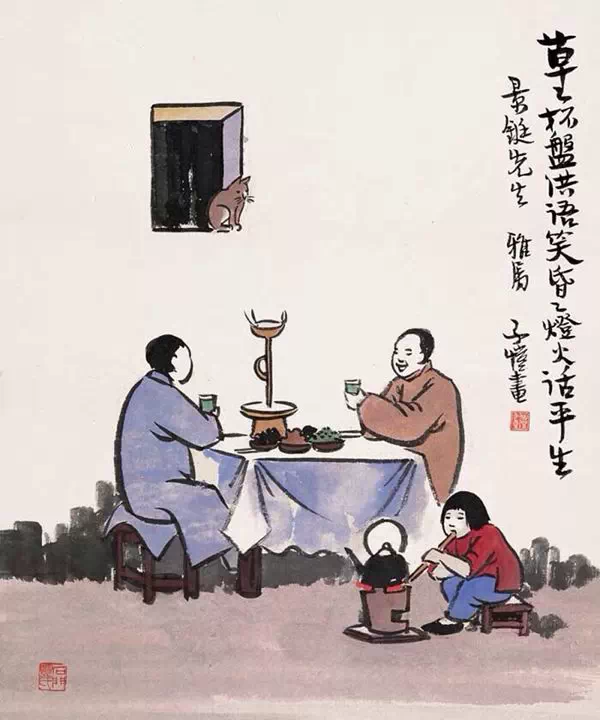 Former pace slow
From one village to another village
Time to go day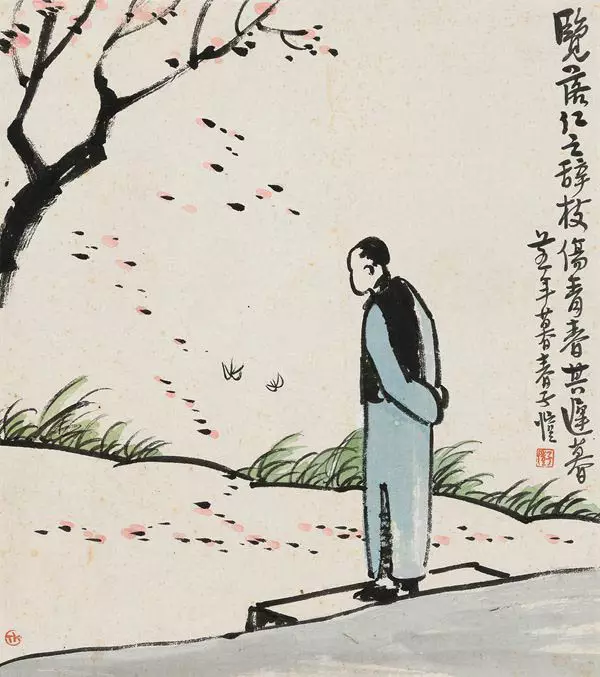 The days slowly, very warm
Wrapped in a light fireworks
Day year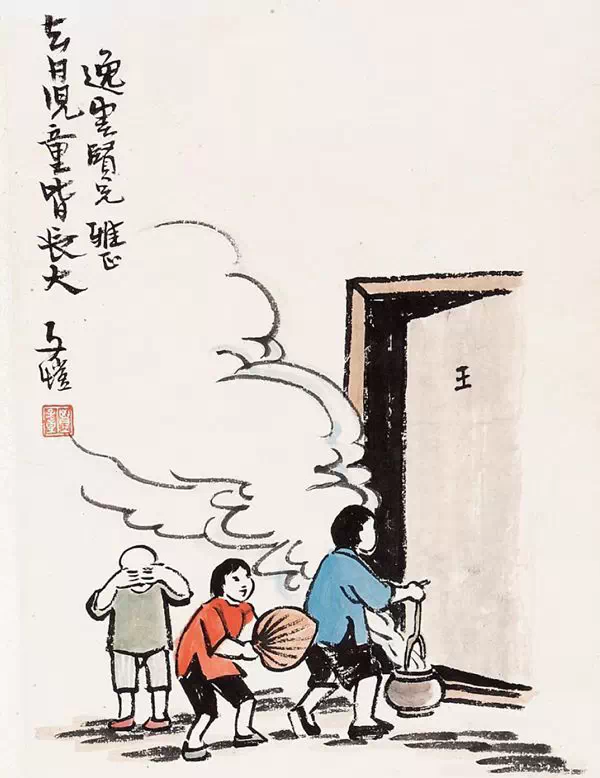 Once upon a handkerchief also good-looking

Most is the head of woman
Delicate, stitch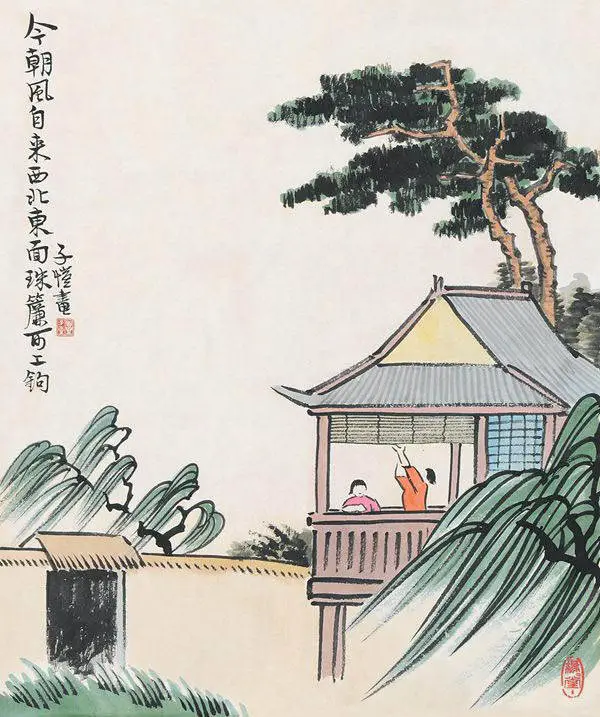 Once upon a love slowly
Slowly, through out my life and so a person
Slowly, and only enough to love someone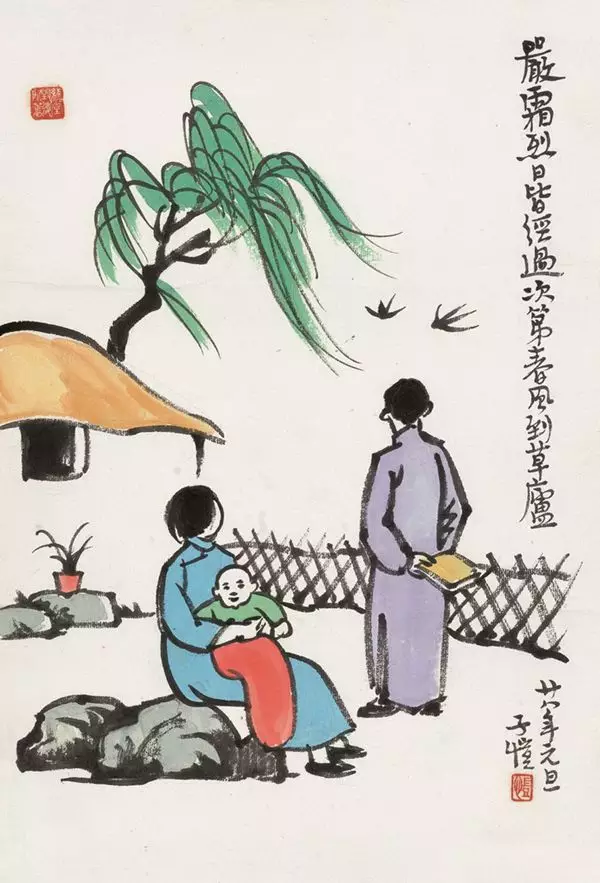 Now, quick to get up early every day,
No time to say good morning, too late to embrace.
In fact, in the city, 5 minutes, gossip, what little of my spare time, and it became a sample.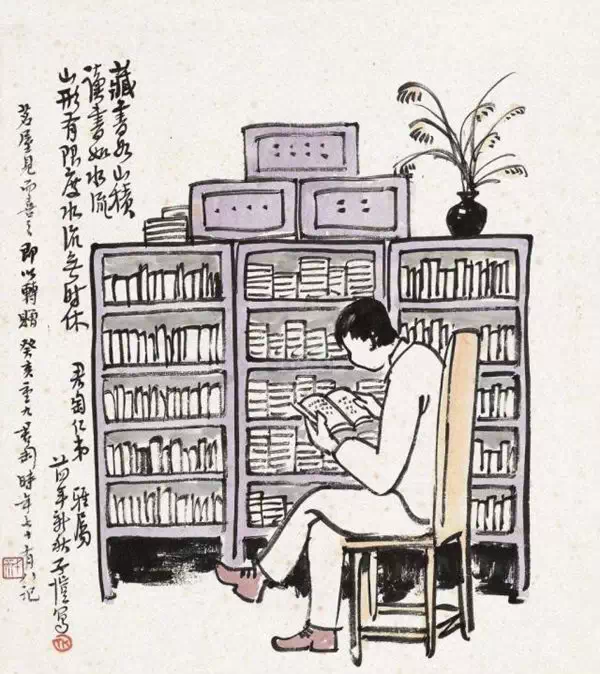 Now, what are replacement
Indeed, messy life can put together a better.
Is like a model with classic furnishings and modern decoration put together, less dull and antiquated, more delicate.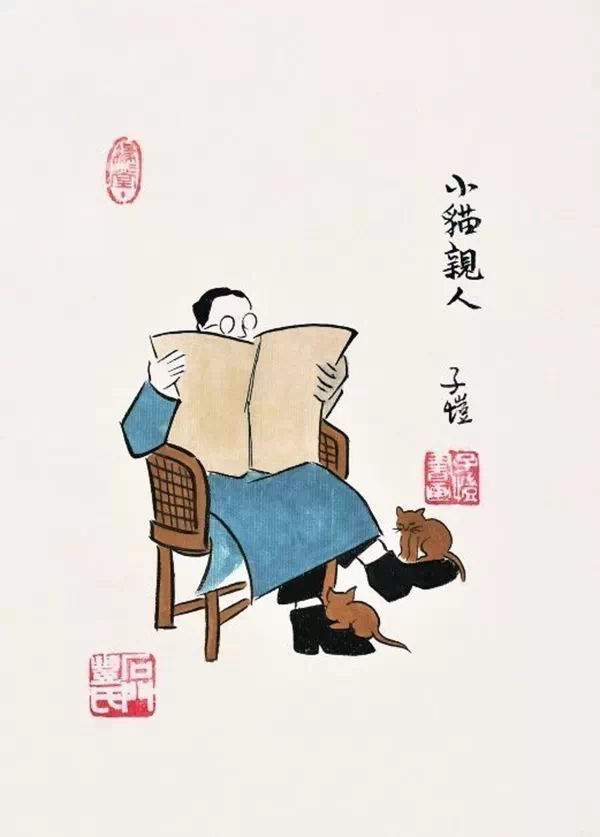 Now, we still have to keep up with the pace.

Towards your dream, take more effort, moved to the former leisure enjoyment in old age.
In fact, why not early planning for the future?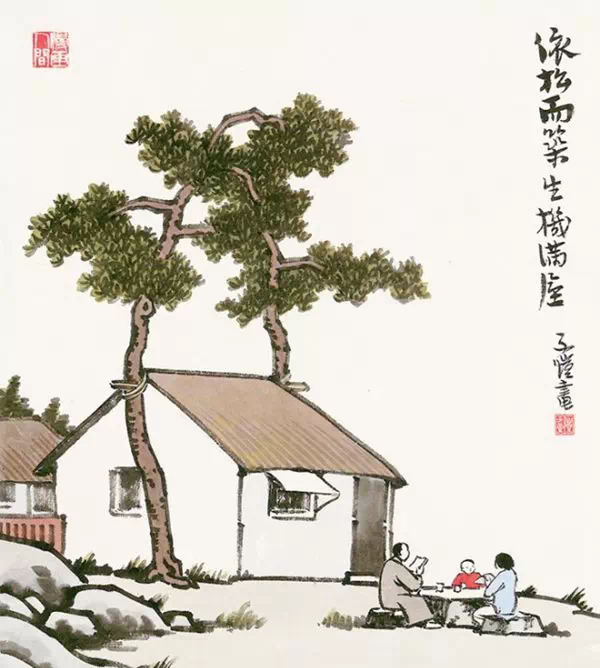 Now, dating with a loved one,
For dinner, there's no time.
In fact, independent of time, is the psychology at work. With a calm, anthology book in the library, older Curie stroll around old time.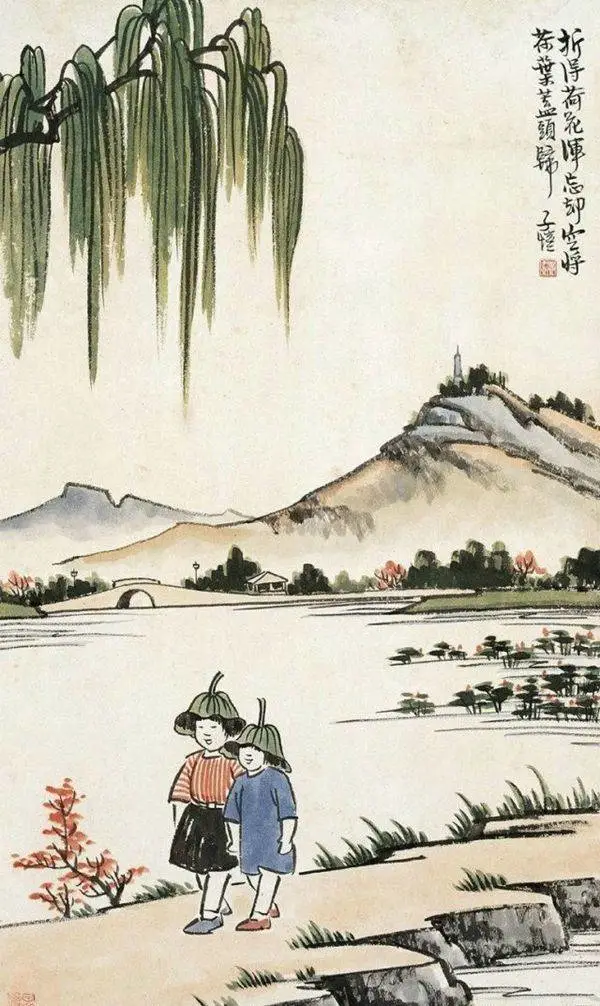 Now, coming here we recall in previous beauty.
Then the crazy thinking of those who pure world.
In fact, aside now, bored, go to Central Park, then close your eyes and let the good will be inundated, emptying that better world enjoying good.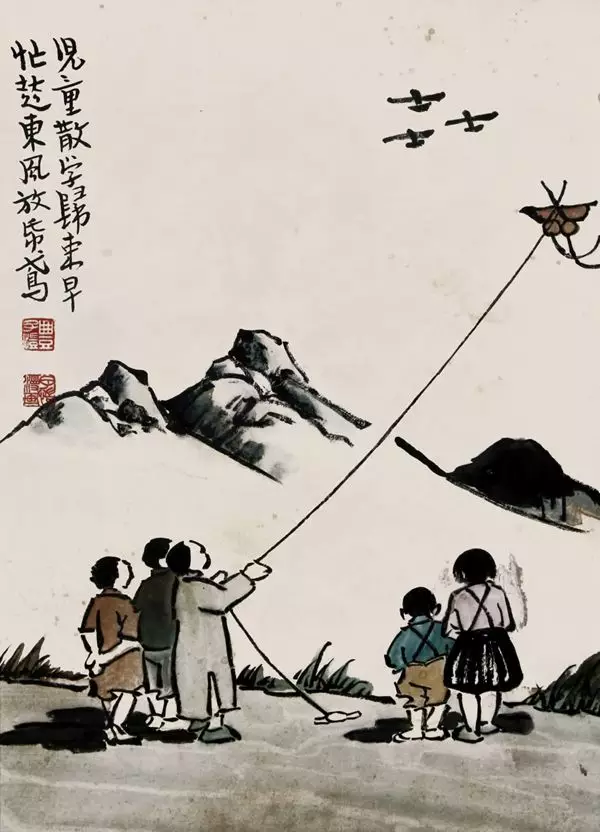 No matter how slow the past, no matter how fast.
I know, lover of the tread and side, regardless of past or present, must do its utmost to protect.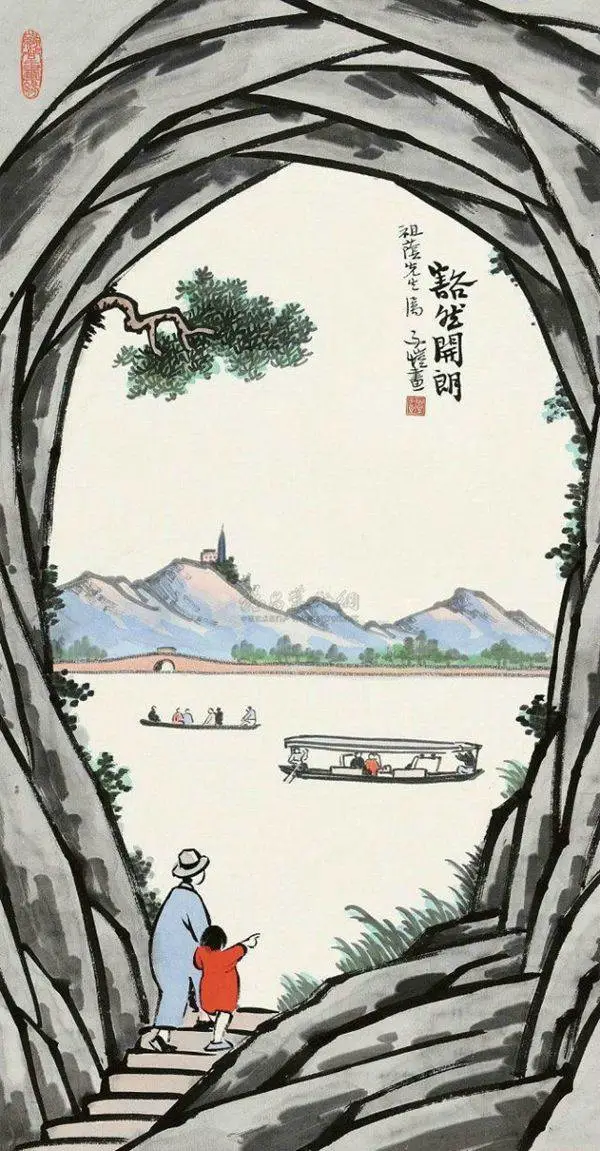 We are the Filled with love, dreams, happiness, joy, blooms The people!